These babies are so amazing!! I'm so so excited to be offering them! All your freinds will be soooo jealous... :)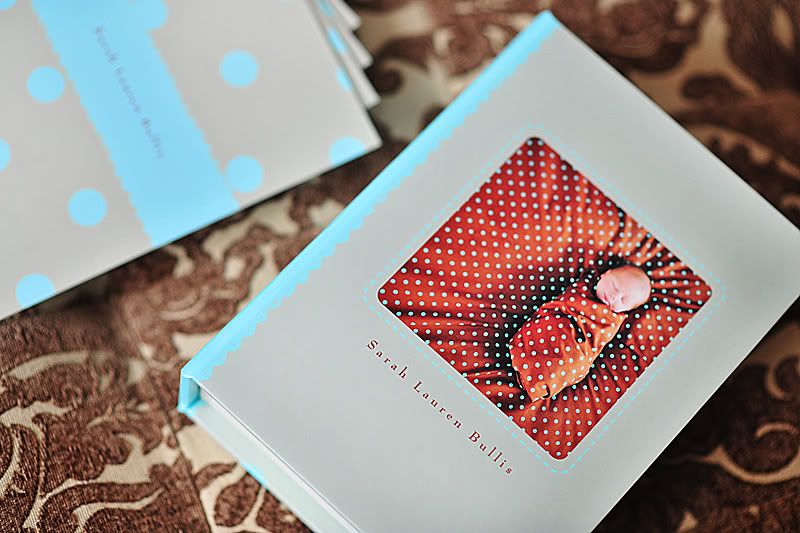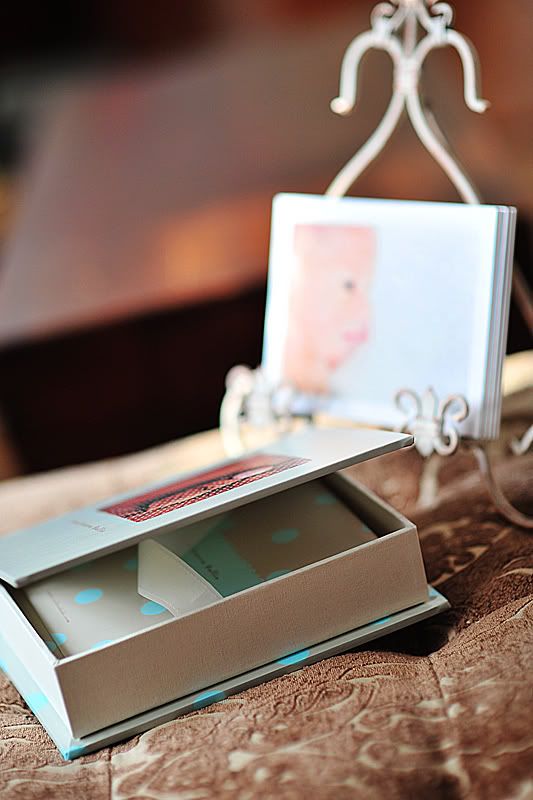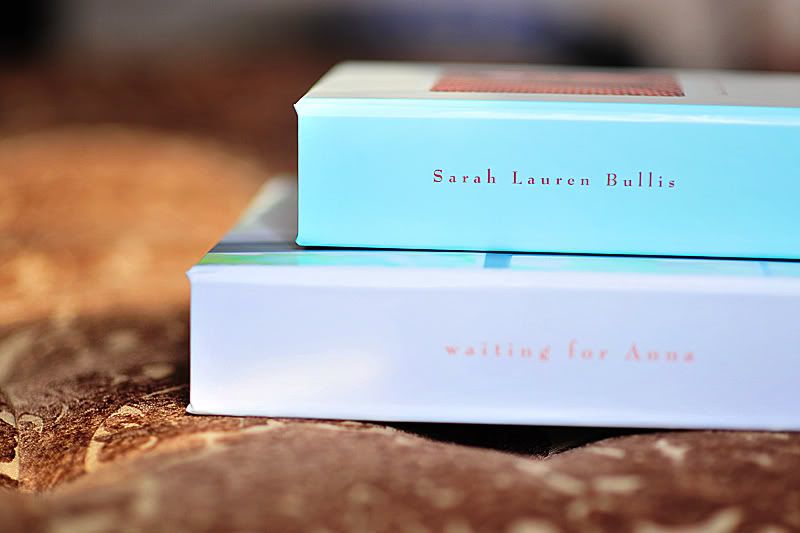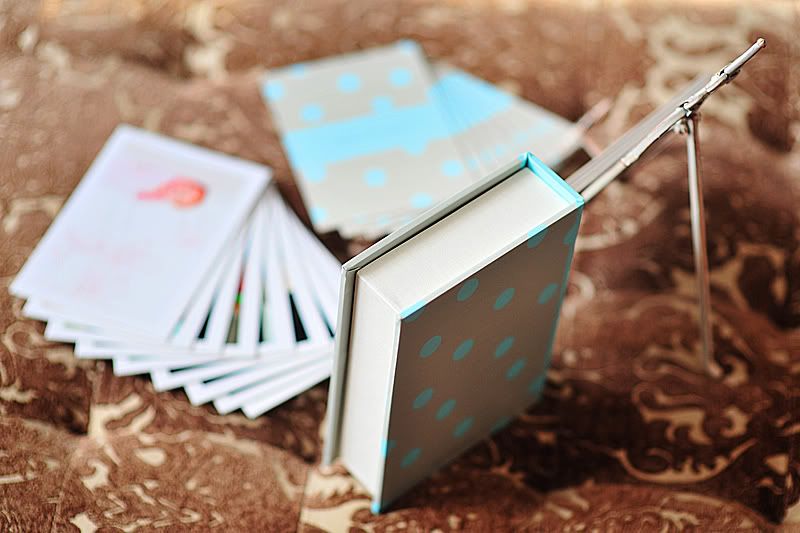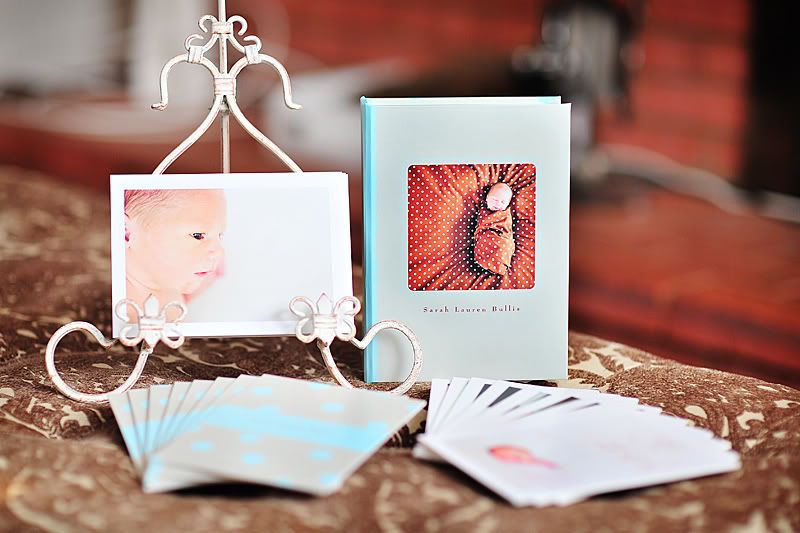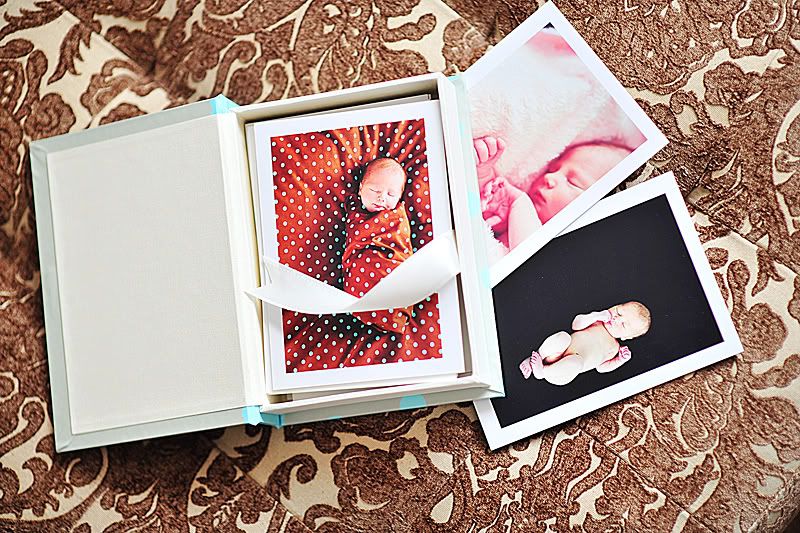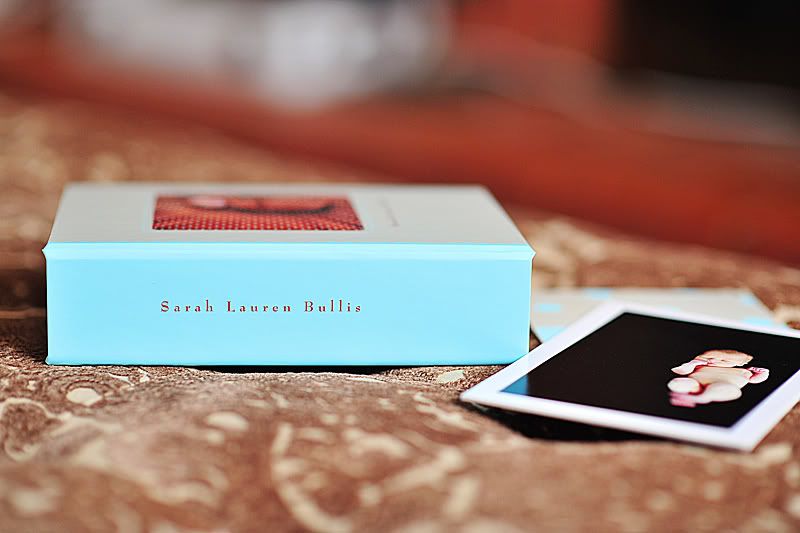 Features of this beautiful 5x7 Image Box is as follows:
1 1/2″ thick to fit about 80 proofs or 18 matted images comfortably
Beautiful image cover (with your favorite image on the cover)
magnetic closure (it does not open when you place on the shelf like a book! SO NICE!!!)
Silk tape for easy lift contents
CD button to hold CD or DVD (free option)
Milk or Black inner color available
These are $200 for the box AND 18 matted images! They are so awesome...for real people! :)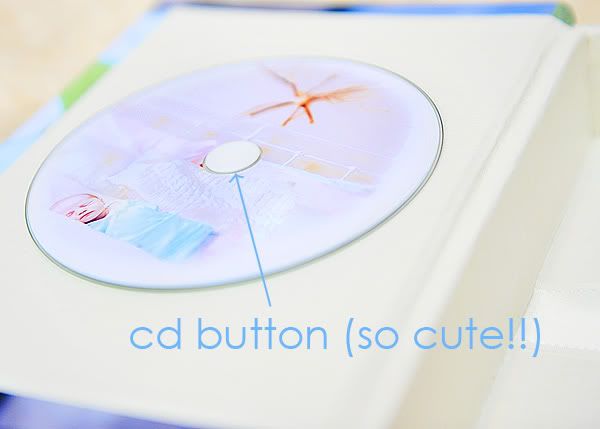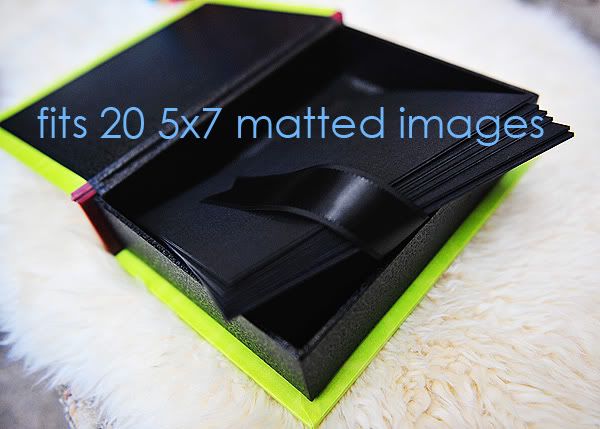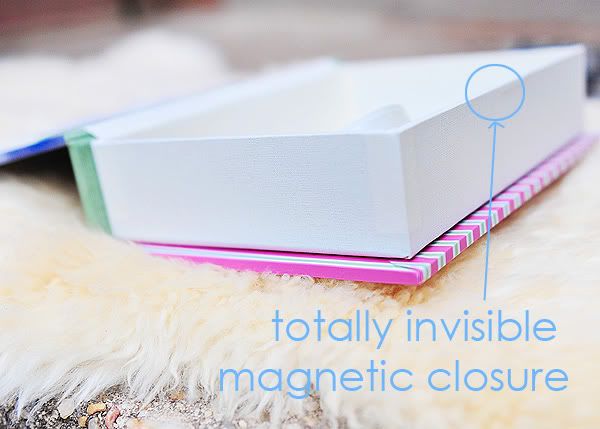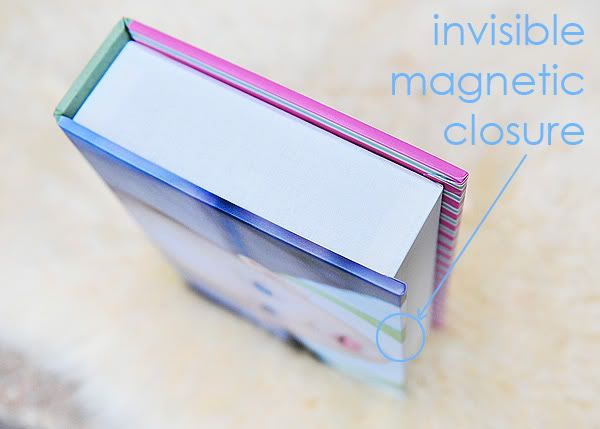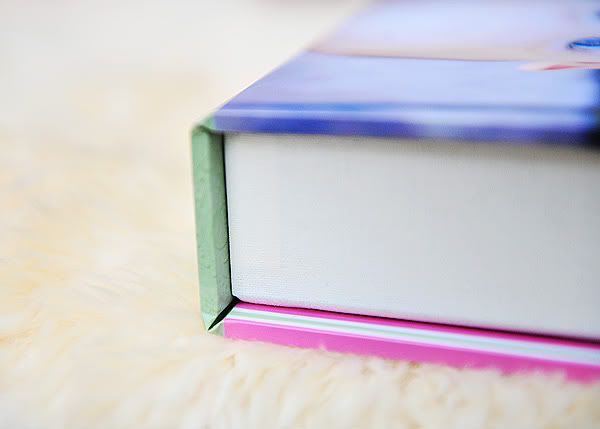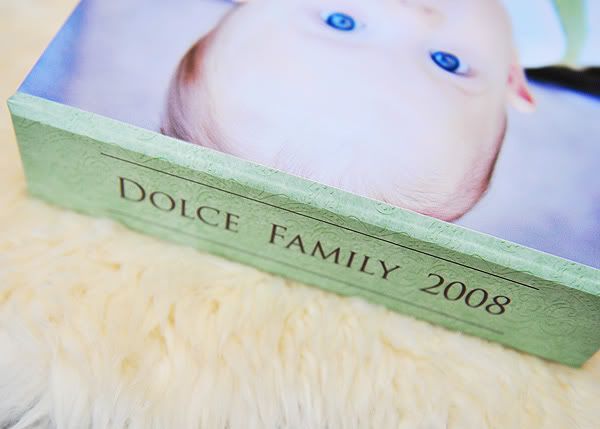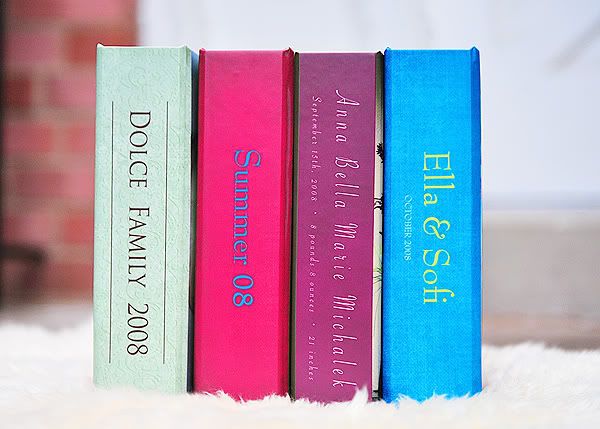 Feel free to leave a comment, email, or call with any questions!